If you are looking for a vehicle that offers you a luxurious, comfortable, and value-oriented interior, then look no further than Blackburn Motors! Two of our FCA US models-the new Chrysler 300C Platinum and the Jeep Renegade-were recently named on Ward's 2015 10 Best Interiors list, showcasing FCA US's superior interior designs.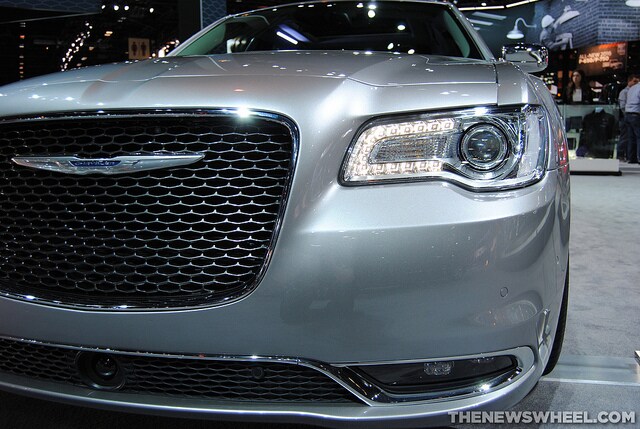 "The FCA US interior design team pays meticulous attention to detail, whether it's selecting the perfect materials and color combinations to ensuring the communication experience is intuitive and simple to use," said Klaus Busse, Vice President of Interior Design for FCA North America. "To have the Chrysler 300 and Jeep Renegade named to Ward's 10 Best List signifies that we have achieved our mission to offer products that go above and beyond to meet the needs of our customers."
FCA US has made sure that each of its vehicles offer unique design elements to create a premium look-but not necessarily at a premium price. The Chrysler 300C Platinum trim levels uses authentic, high-quality materials to offer luxury normally seen in a vehicle that costs twice as much. For the Jeep Renegade, the American car maker offered a rugged look, combining practical design cues with a variety of eye-catching colors.
If you are interested in seeing the award-winning interiors for yourself, then stop in to Blackburn Motors.